The Hobbit: An Unexpected Journey follows title character Bilbo Baggins, who is swept into an epic quest to reclaim the lost Dwarf Kingdom of Erebor, which was long ago conquered by the dragon Smaug. Approached out of the blue by the wizard Gandalf the Grey, Bilbo finds himself joining a company of thirteen dwarves led by the legendary warrior Thorin Oakenshield. Although their goal lies to the East and the wastelands of the Lonely Mountain, first they must escape the goblin tunnels, where Bilbo meets the creature that will change his life forever... Gollum. Here, alone with Gollum, on the shores of an underground lake, the unassuming Bilbo Baggins not only discovers depths ofguile and courage that surprise even him, he also gains possession of Gollum's "precious" ...a simple, gold ring that is tied to the fate of all Middle-earth in ways Bilbo cannot begin to know. -- (C) Warner Bros
My opinion:
I was so excited to see this movie and I sat in a queue for over an over to buy these tickets to see the movie. However I felt sad when I left the movies that I had spent so much time and money on this and it wasn't even worth it.
I have read the hobbit and it did not live up to my expectations at all (almost no movie is better than the actual book - I know). When I first saw lord of the rings (all 3) I was so captivated by the magic of the film when you saw it, this time there was none. I felt like Peter Jackson focused too much on the 3D effect that he forgot to make the hobbit just as magical as the other movies.
But on the plus side I do have to say that the 3D effect was PERFECT! Never have I have seen that good a 3D effect in a movie. It was like you were there.
My boyfriend has never read the book and I asked him what he felt about the movie, and he told me that he actually was very entertained, but like me the magic just wasn't there.
I do recommend this movie, just don't expect the wow feeling.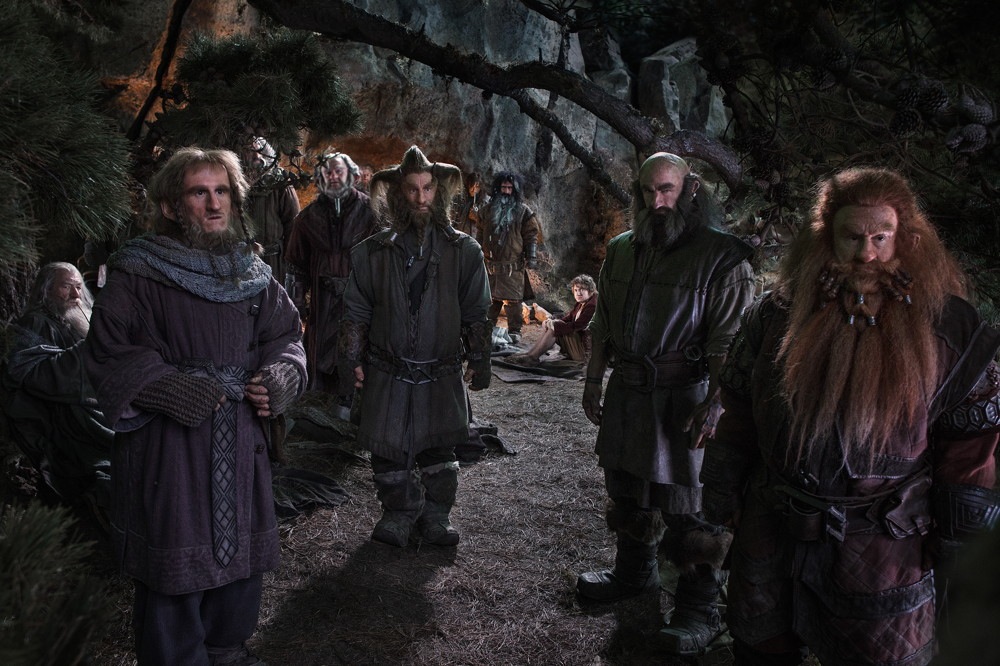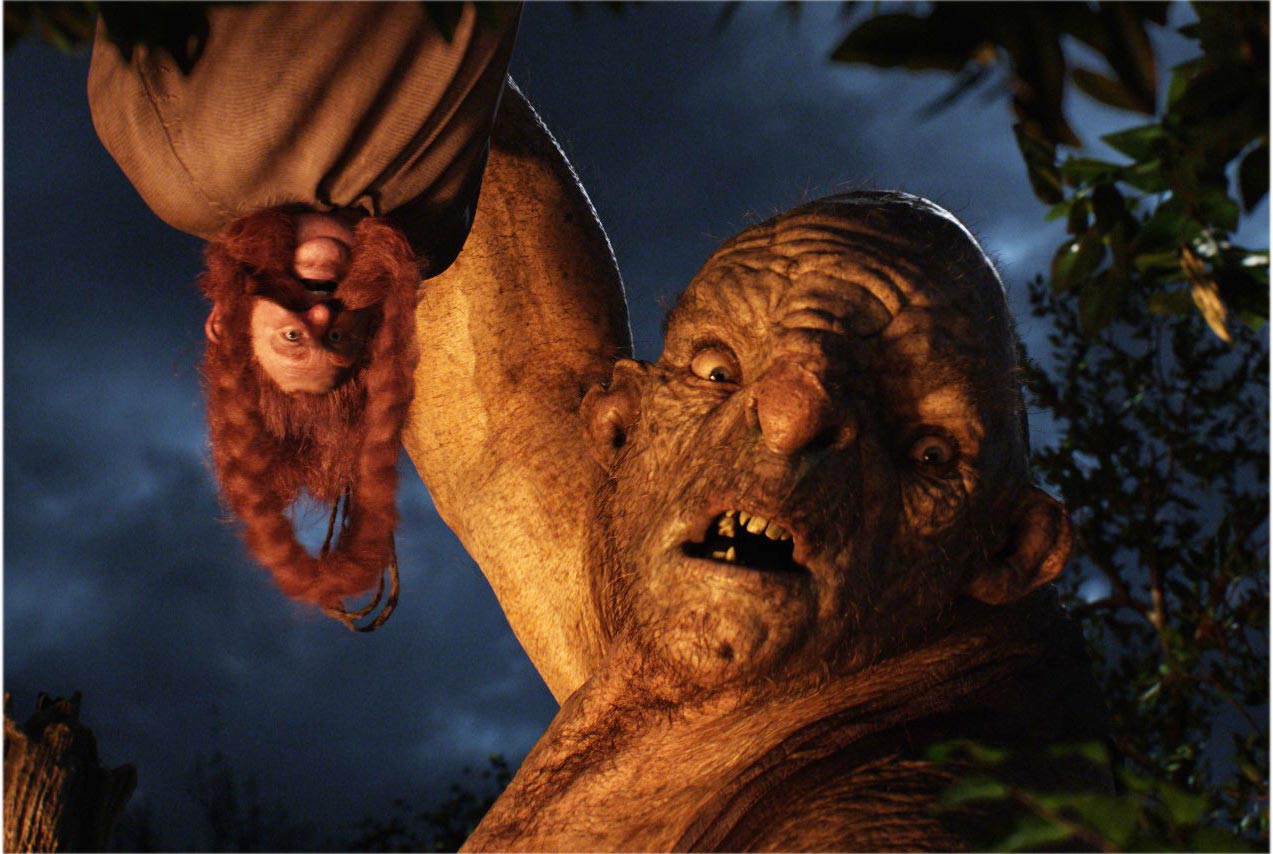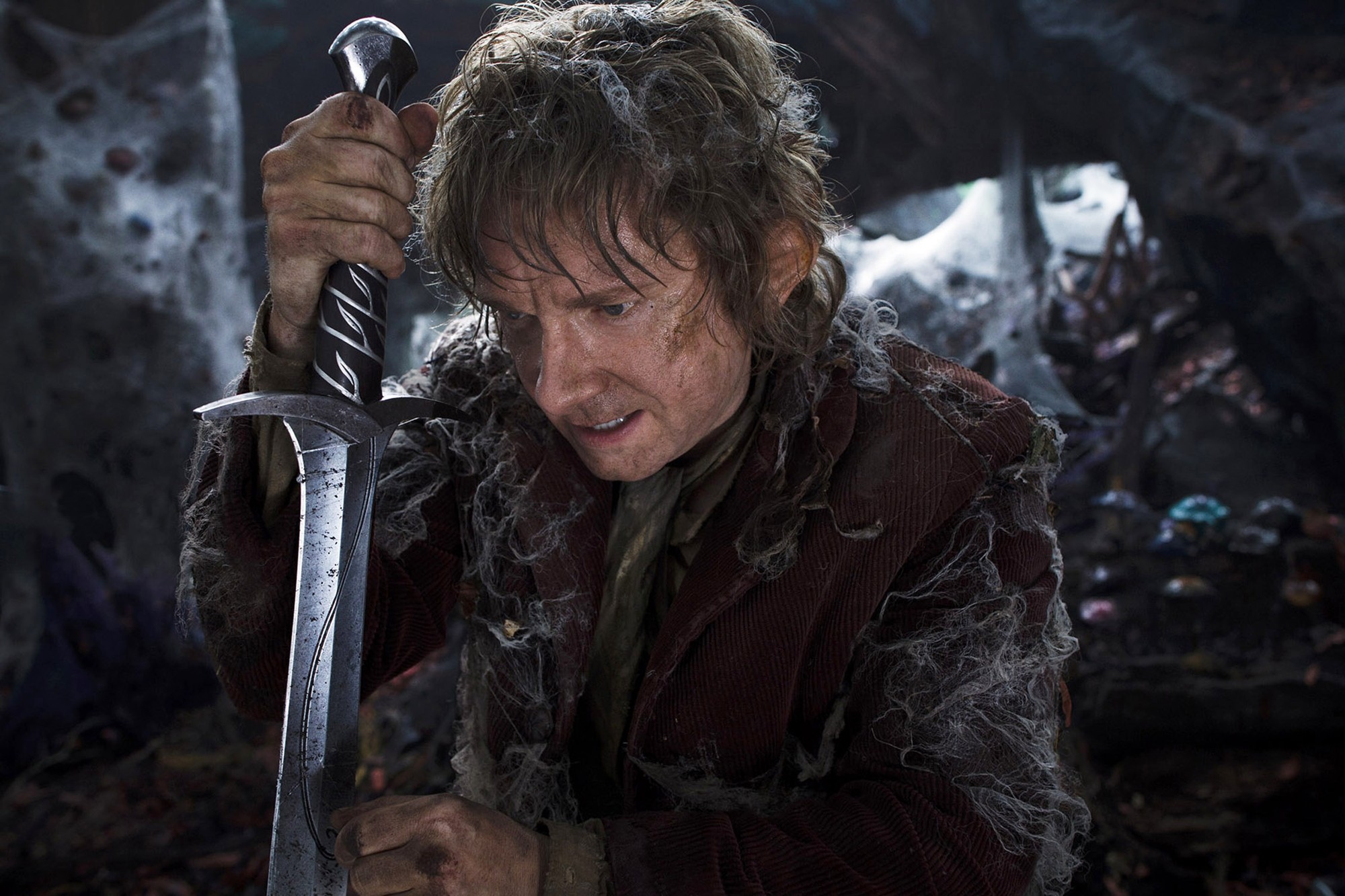 Have you guys seen the movie? and what did you think?
Xoxo Mie