I have seen Emma in a couple of movies and thinks she is a talented and amazing actress with a very bright future ahead, that is why I think she deserves a little spot on my blog.
I like that she is not that serious. She kind of reminds me of an early Lindsay Lohan, but much better
Her first movie was Superbad and since then its been hit on hit for Emma Stone
Some of her movies are
Superbad
The house bunny
Easy A
The Help
Friends with benefits
Crazy stupid love
The amazing spiderman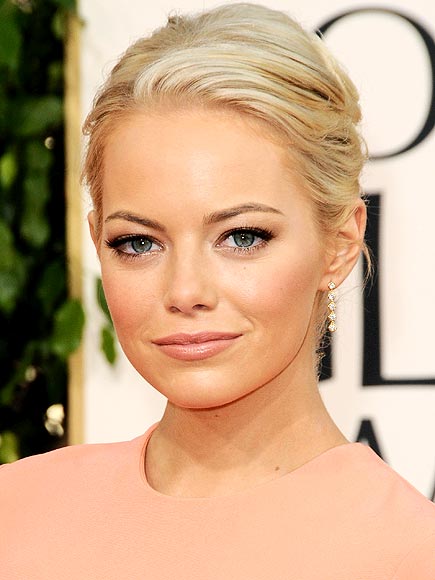 What do you guys think of Emma stone?
Xoxo Mie