Okay I kind of got the Spice girls fever after I saw them perform last night at the olympics. It was almost as if I was 13 again trying to sing and dance like them.
Victoria has never really been my favorite but after the spice break up, her going into fashion and being an independant woman she really grew on me. I actually do think Victoria is a great rolemodel... She just needs to eat a Milka chocolate once in a while.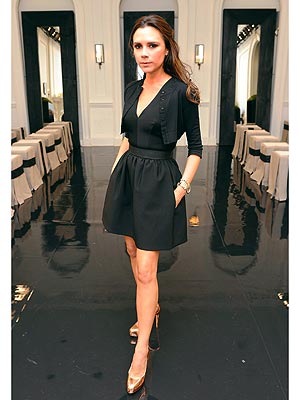 Did you guys watch the spice girls perform at the olympics? and if you did what are your thoughts?
Xoxo Mie