I am really no expert on nails, so I thought I wanted to do very simple christmas nails.
I cannot tell where my nail polish are from cause they are so old :/
But I used a champagne color with silver glitter on the tips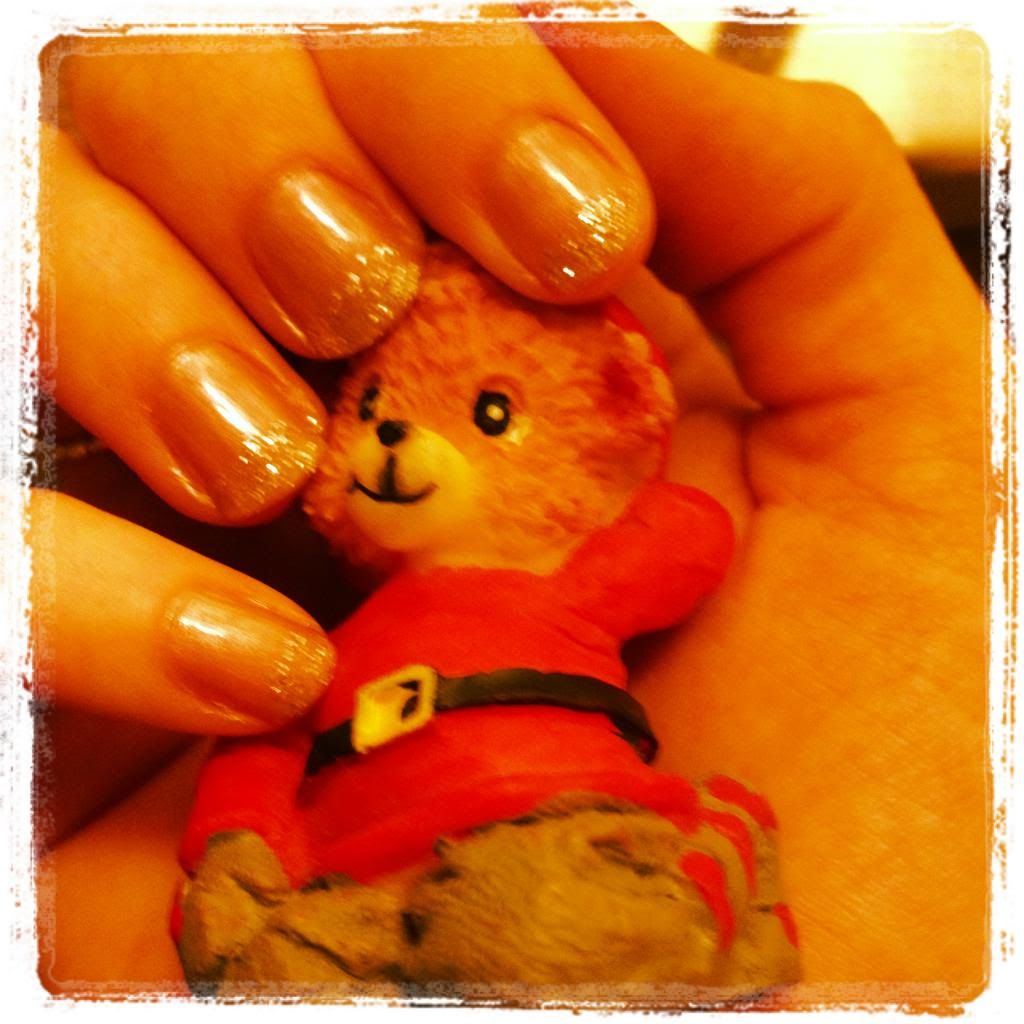 And here is a better look
Do you guys like them?
What color are you nails this christmas?
Xoxo, Mie