I was contacted by eFoxcity to write a introduction post about the company and first I was like... is the scam/spam mail, cause I get those a lot so I started to research and I only found good things about the company... Even trustpilot.com is saying they are pretty awesome. They have a score (as of right now) of 8.6
Most of us girls (and guys) like to shop online, because let's face it, it is so much easier and much more relaxing than actually going from store to store.
This is a
wholesale China clothing
website. They supply many boutiques and wholesalers worldwide.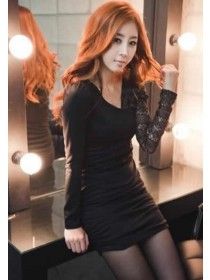 What I really like about them is that they also have mens clothes, and the design is awesome. My boyfriend already told me a couple of things he would like to have lol. The cool thing about this company is that if you are getting married and want the perfect bridal dress, then they are specialists in tailor made gowns fitted just for YOU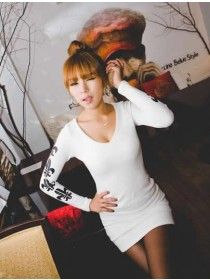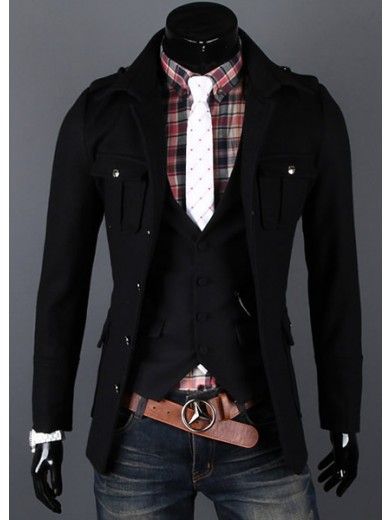 Oh and if you are like me confused about prices, there is a place in the top tool bar where you can chance the currency so it's much easier to figure out.
There is only one bad thing about eFoxcity, and that is you might go broke. They have so much great clothes to choose from :) But lucky for us right now they are having a great sale on a lot of stuff and you can even get promocodes if you tweet, google+ or facebook it.
If you guys want to check out som inexpensive but awesome dresses out check these links
Discount cocktail dresses
Cheap homecoming dresses
Cheap casual dresses
Happy shopping girls ;)
Xoxo Mie