A couple of days ago I was with some of my bf's family out to find a cute christmas tree.
My bf was supposed to have gone with us, be he got a really bad backache so his mom, sister and me decided to do it ourselves. It was a really nice trip.. freaking cold, but we had a good time.
The worst part of the trip was that there was so much ice on the ground that we were skating around and just trying to stand on our two feet... it was actually also very funny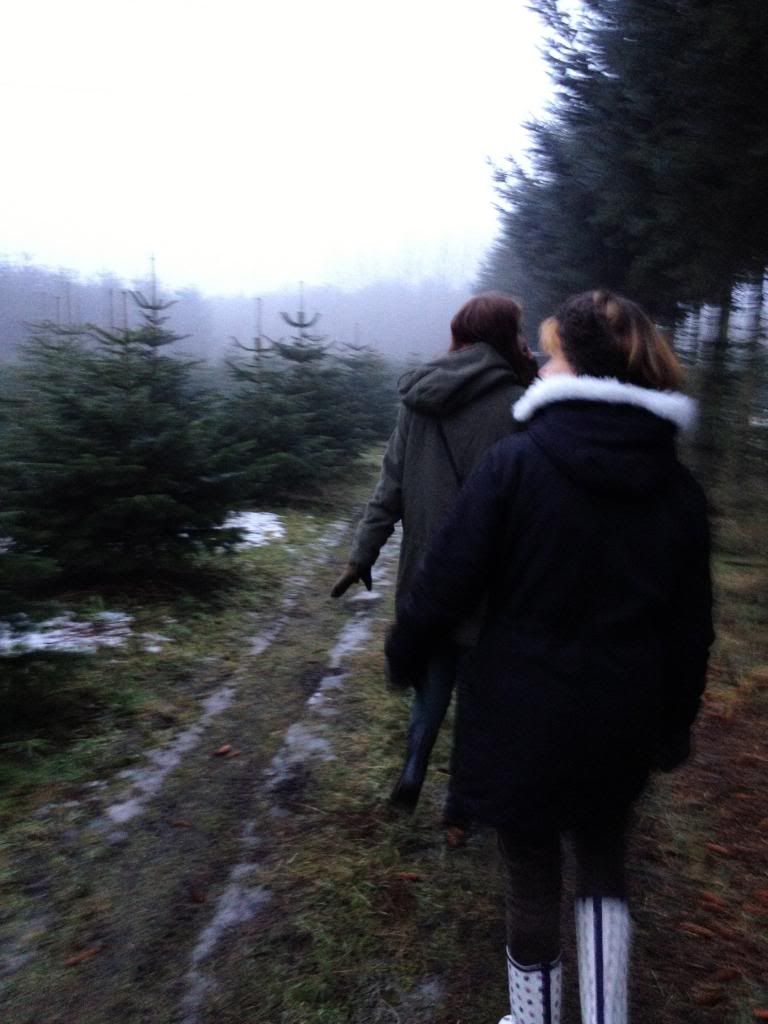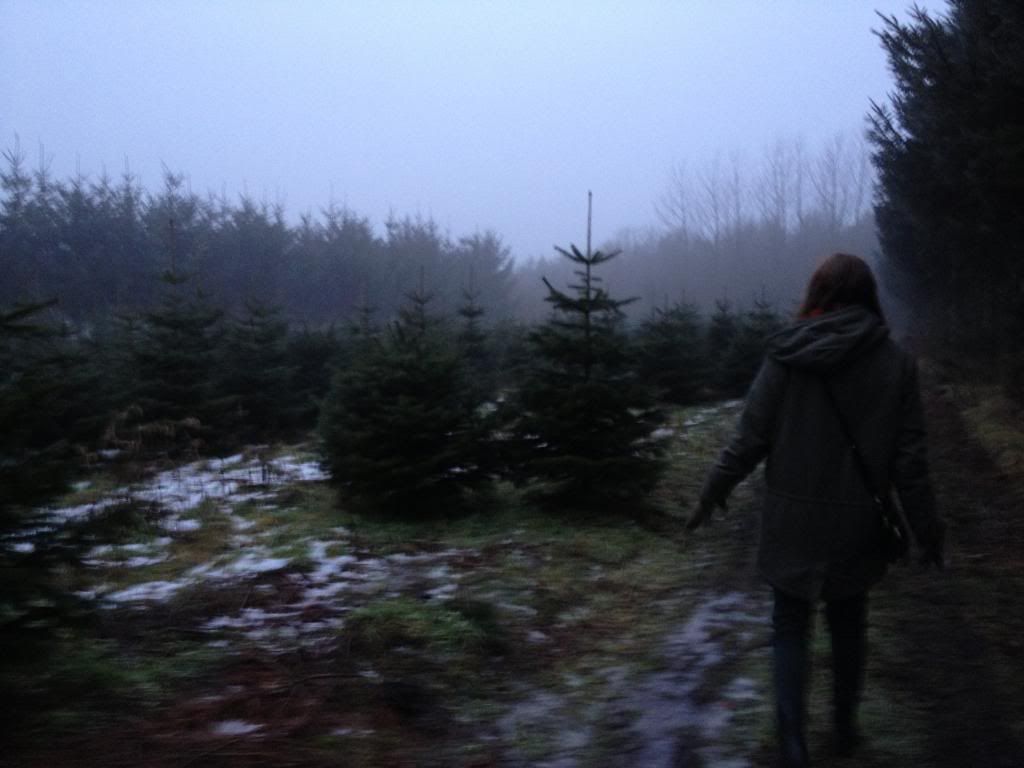 Have you guys found a tree yet?
Xoxo, Mie