I know some people hate these kind of posts and that is okay, but I am a curious one and I like to see what other people got for christmas, and thought why not do a post about it myself.
I finally got around to take pictures of some of my pressies.
I know in some eyes it is not a lot, but honestly It really is the thought that counts for me. I always tell people not to buy me gifts :D
I got a fitness mat
Gift card to the city
Cecelia Ahern - One hundred names
a star silver charm from pandora
a beautiful ring from pandora
Nordic glögg (some kind of christmas drink)
Money
I feel like I was such a lucky girl this year, and I am so thankfull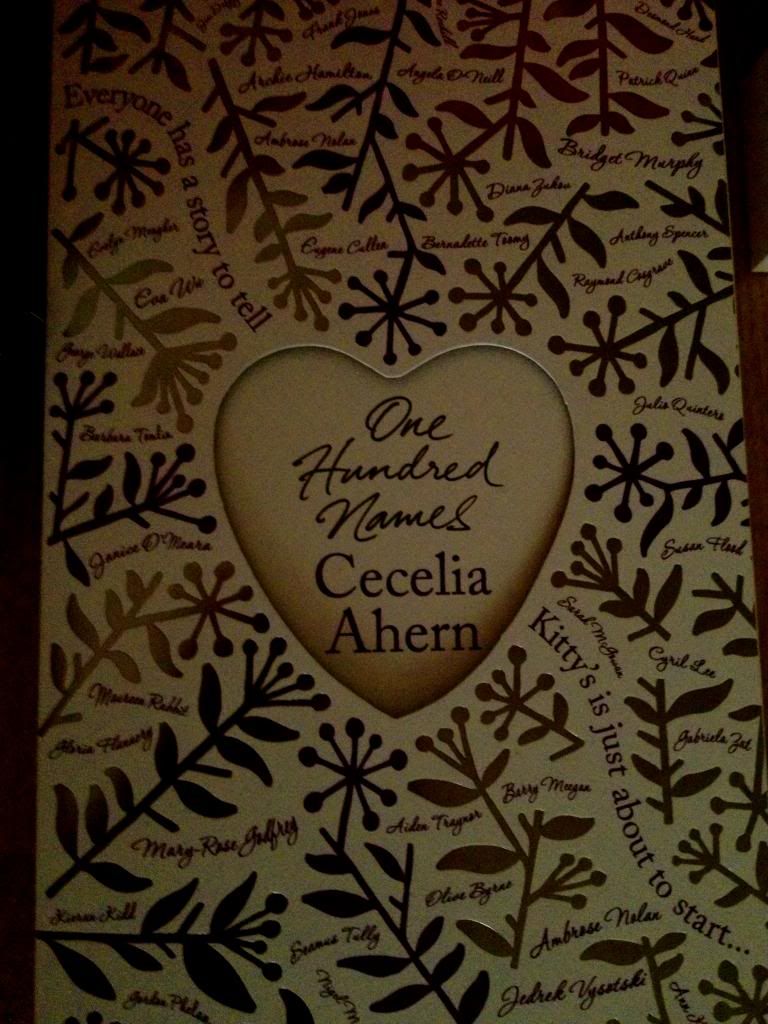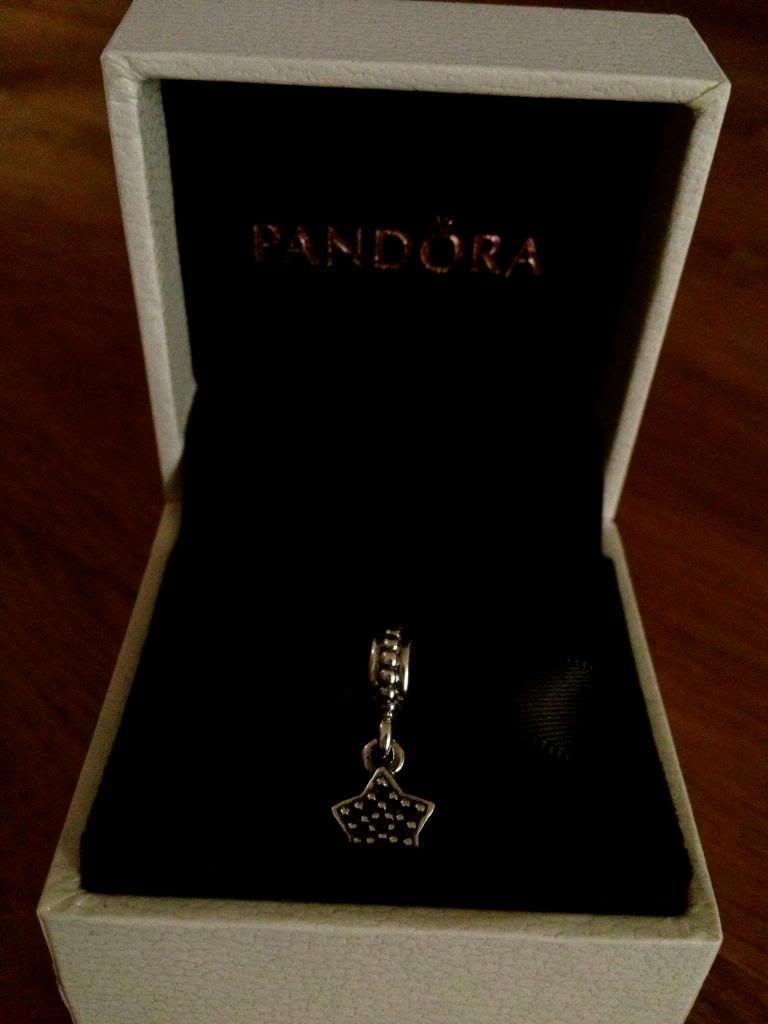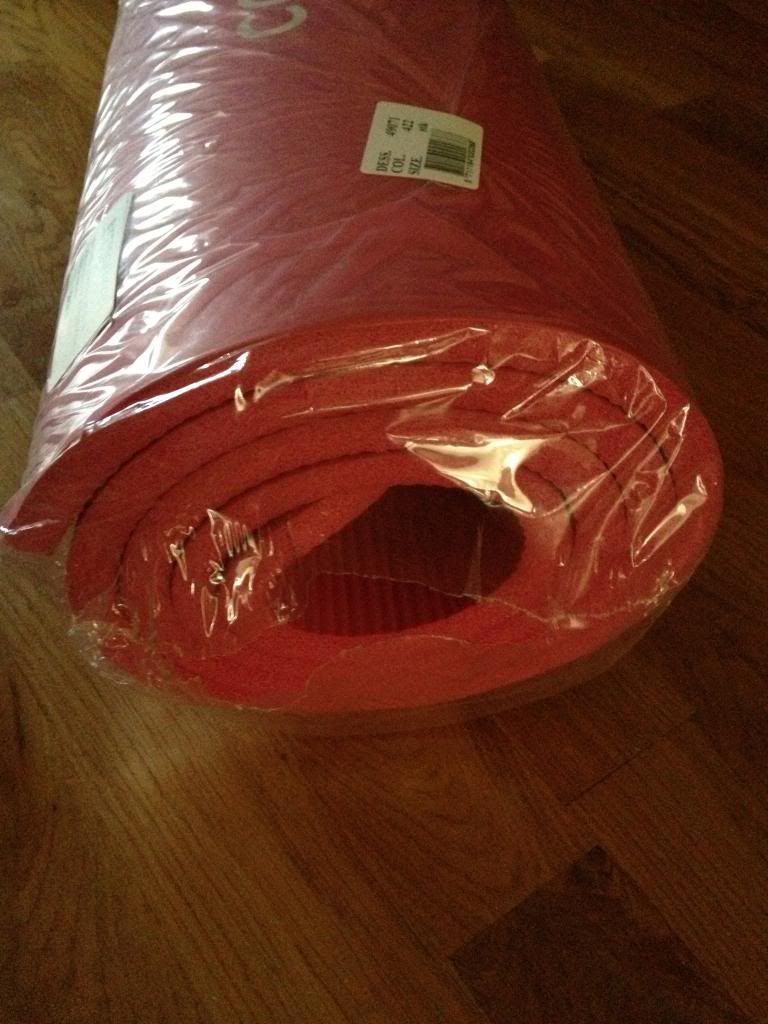 I hope you guys had a wonderful Christmas, and got some awesome presents.
What was the best part of christmas for you?
Xoxo, Mie