Today my bf got an early christmas present from work, and it was the beautiful Georg Jensen candlesticks.
Georg Jensen is really expensive, so I was surprised when my bf told me they had offered him this generous gift.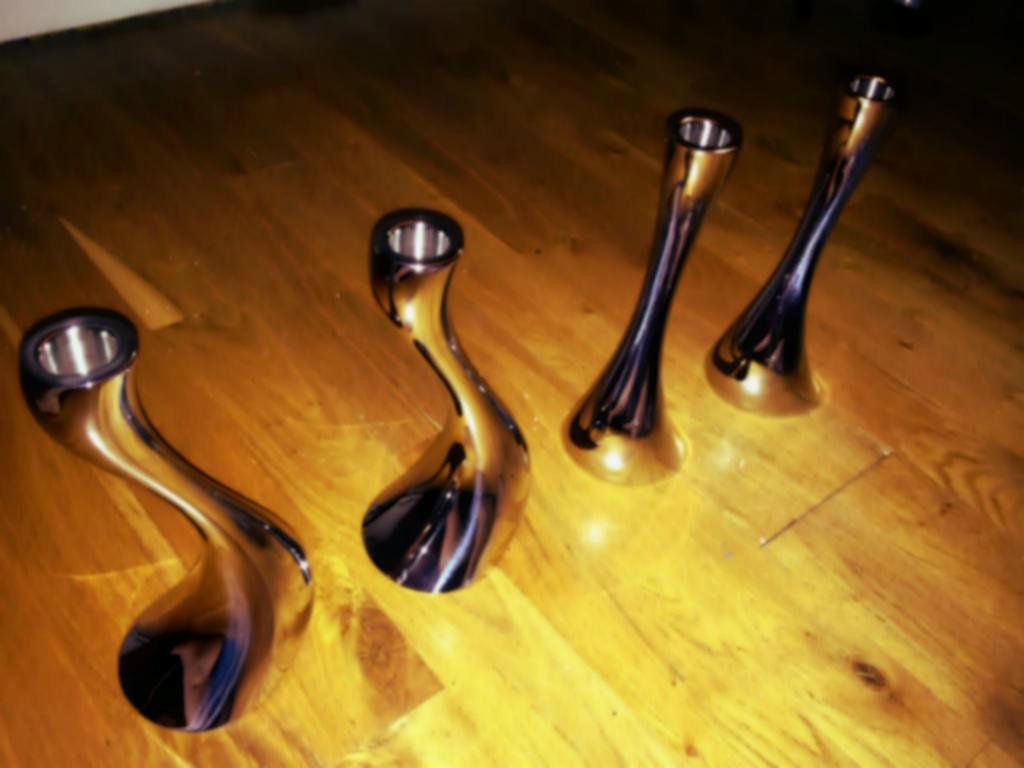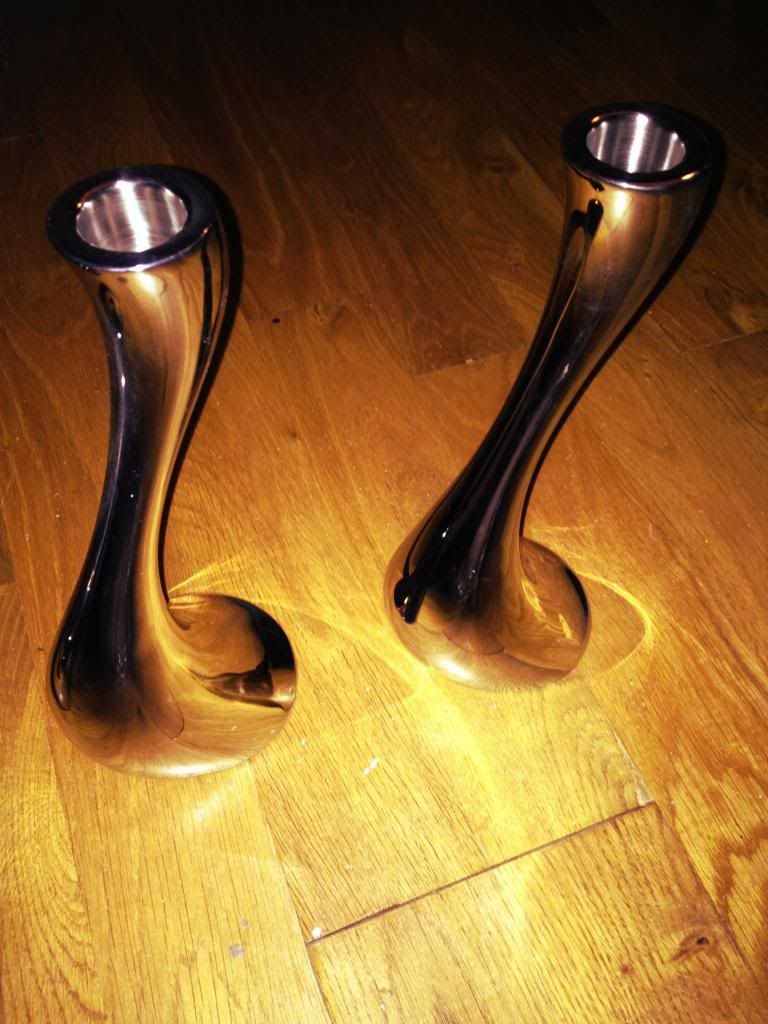 I cannot wait to find a place for these :D
What do you guys think of them?
Xoxo, Mie