Oh I just love snow. I was in class today when it suddenly started to snow like crazy, I was so taken away with it that I kind of spaced out for the rest of the class haha.
On my way home from school I decided to take a few pictures... Just because you have to enjoy a snow day like today, before I know it, its gone.
I took this picture while I was sitting in a bus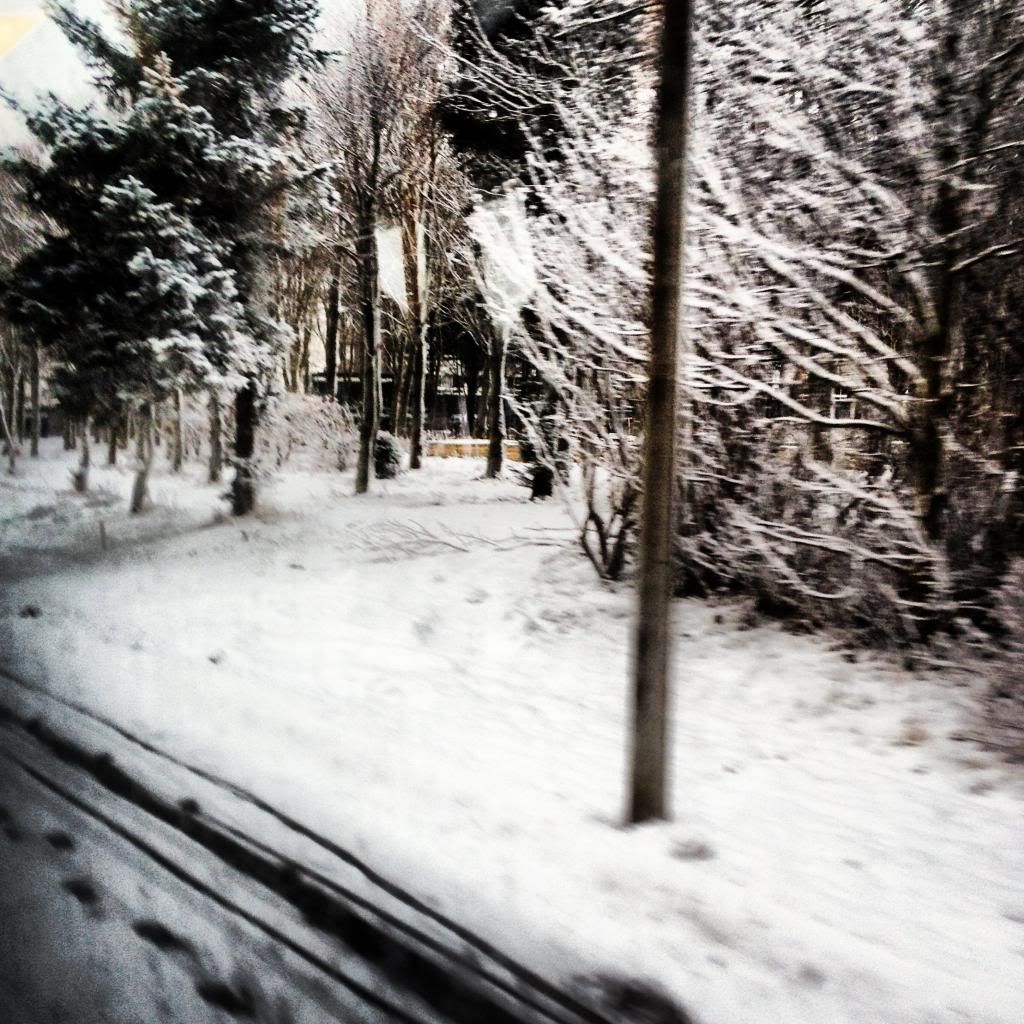 The same goes with this one.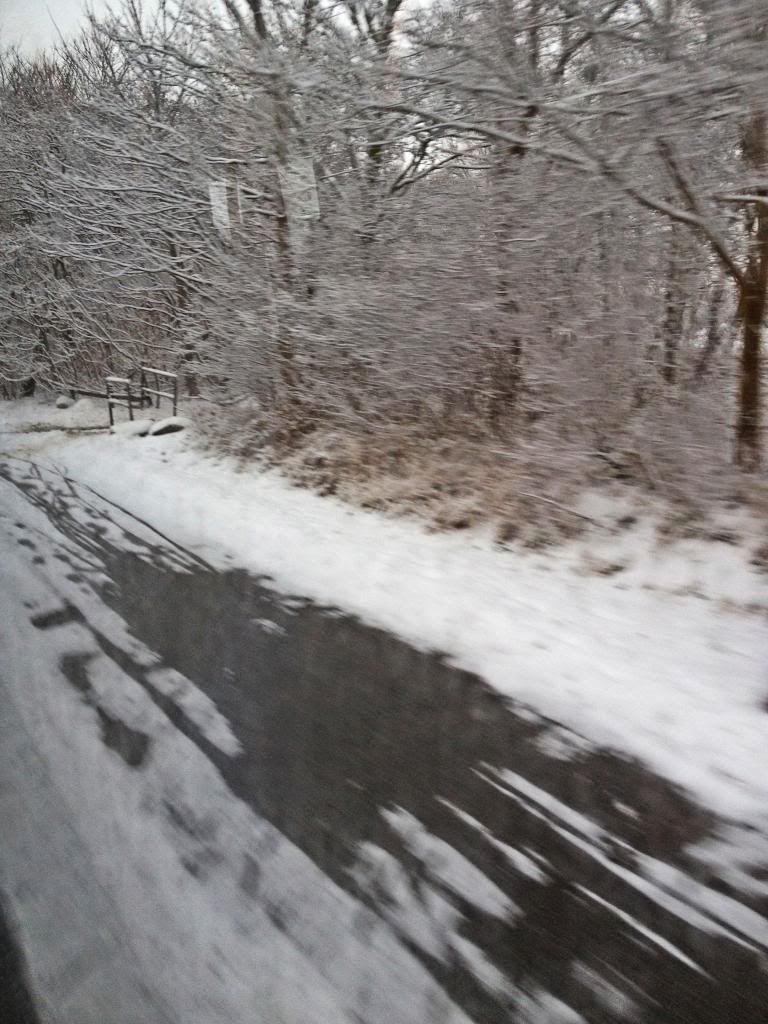 This house is right across the street from my school.. so pretty
Me waiting in my big winter boots lol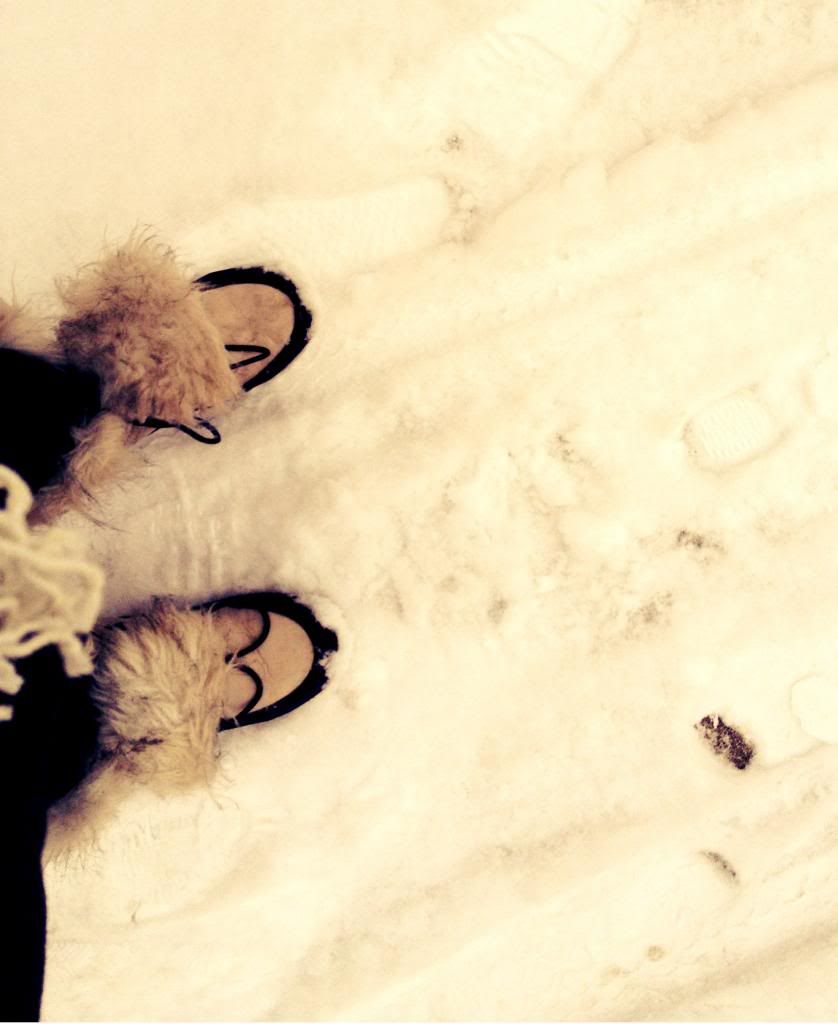 I took this picture right outside from where I live... so pretty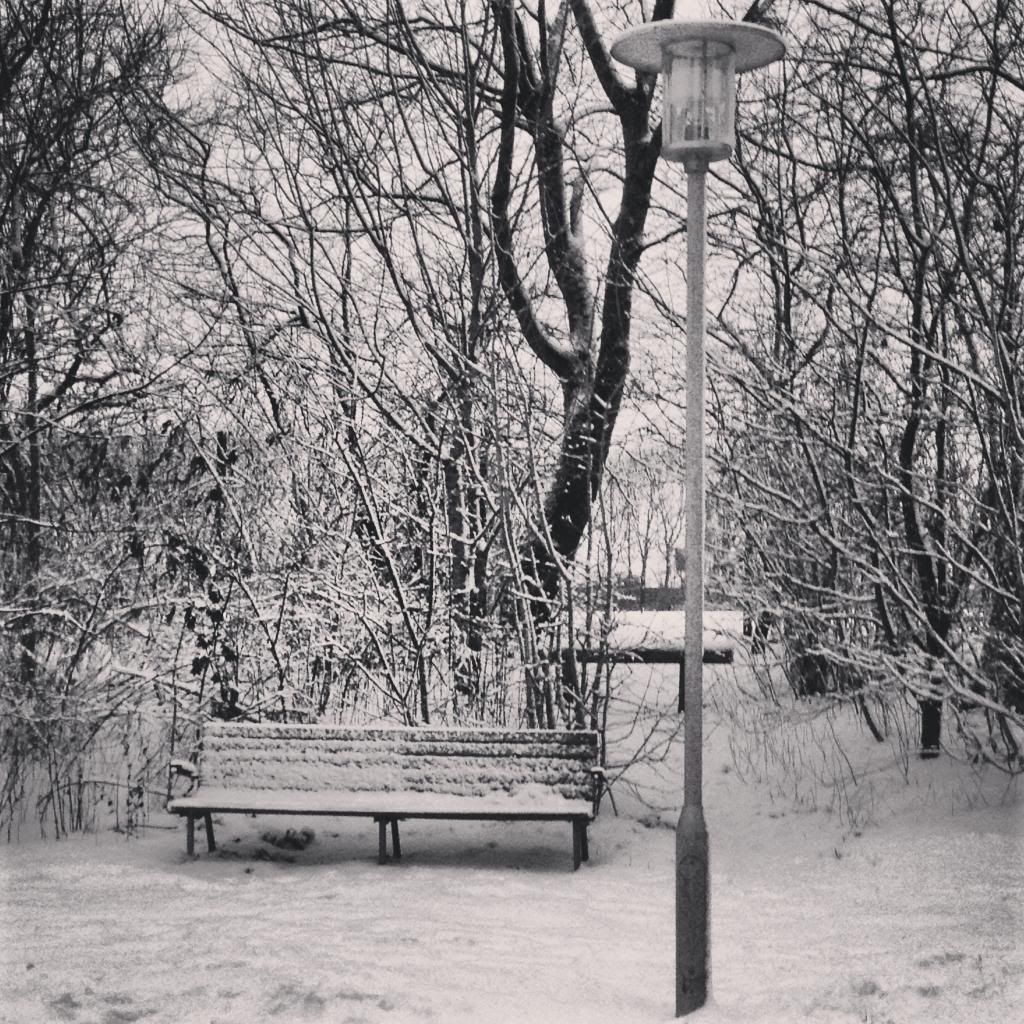 How are your day going?
Weekend is crawling closer... yay
Xoxo Mie