Yesterday was finally the day I could say YAY vacation, and I was literally dancing out the door.
Then I took a shower and watched some of the Tour de france with my bf.. being a good girlfriend that I am lol
I decided that instead of making it a casual night that night I wanted to dress up a bit, so it was a mini black dress, knee high black boots and a bit of bling.
We went to this new china restaurant called China palace for dinner and the food was really good. I really wanted to try the running sushi buffet, but I bowed down once again to my boyfriend, and had a chinese buffet haha
After that we did something really cool...
We saw HARRY POTTER in 3D oh yeah baby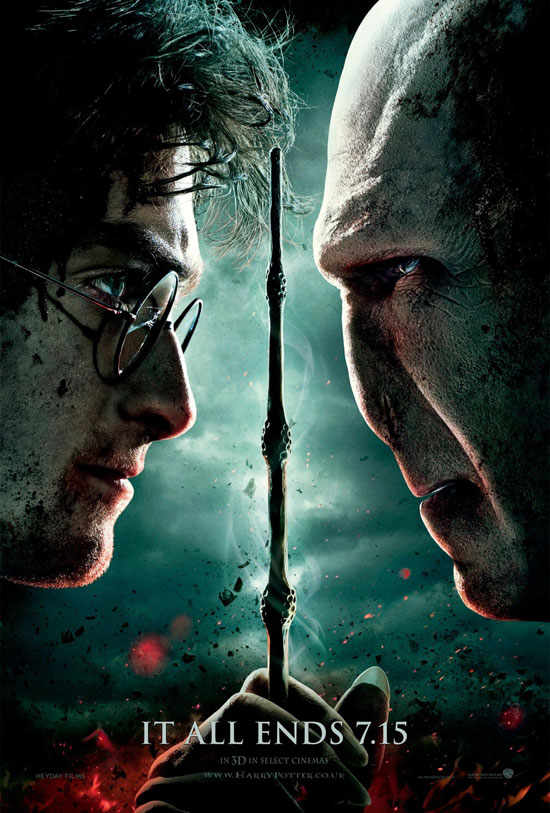 The movie was really good, but not with the ending I would have liked, oh and just to make it clear I haven't read all of the books yet so I can't tell if its just like it.
All I can say is when there is a harry potter BlueRay box with ALL of them in it, I so have to have them.
So what perfect way to start my summer vacation than awesome dinner and the amazing HARRY POTTER
Enjoy the sun if you have it :)
Love, Mie