Last year in 2012 (sounds so weird lol), I was contacted by eFoxcity. They asked if I was interested in writing a blog post about them, and as a thank you I would receive some free jewelry. Well I am a woman and I do like some bling, so I accepted.
My necklace arrived new years eve day, so appropriate.
I simply love it. It is so cute and I had to wear it right away when I got it.
You can find the necklace
here
, and it only cost $9.31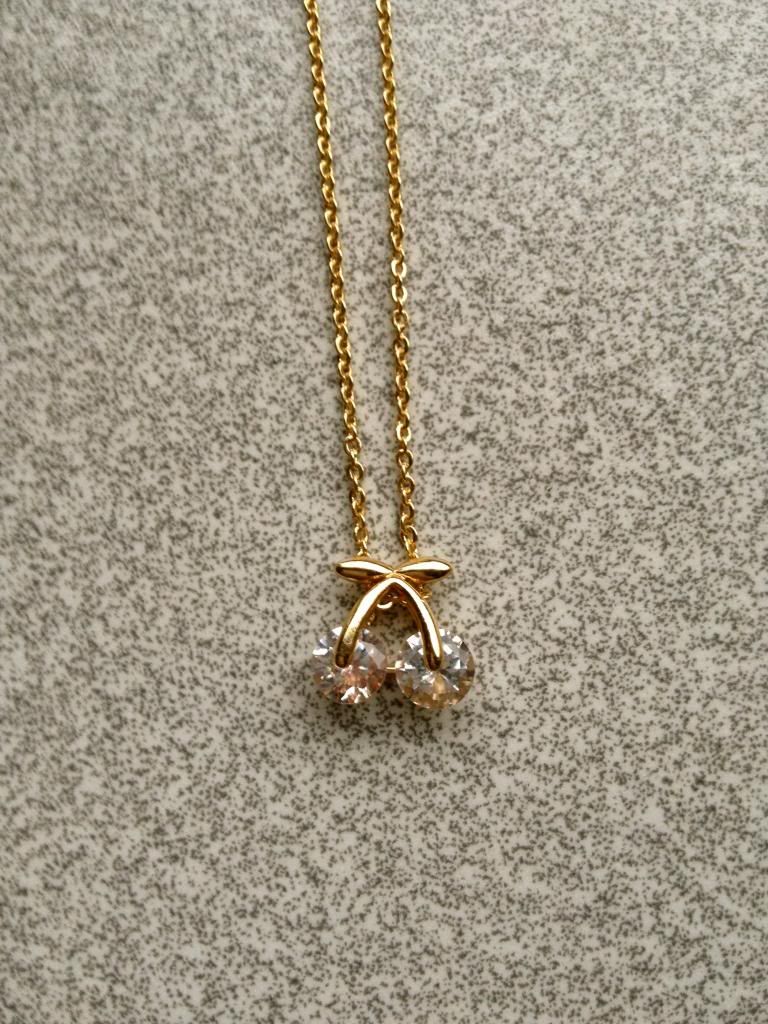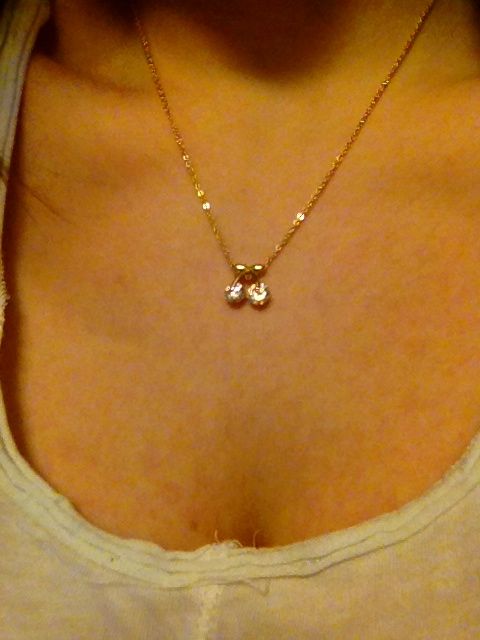 I am so grateful for the opportunity that
eFoxcity
gave me. That was my first real writer job for someone.. pretty cool huh?
I hope you guys are enjoying the new year as much as I am
Xoxo, Mie