Hi lovelies
I was browsing through some fashion blogs and I saw that Miranda Kerr is on the Korean Elle, and she look so amazing that I had to show you guys.
The cover is very appealing and simple, but yet you get the feel of summer. If I could read korean I would totally buy this.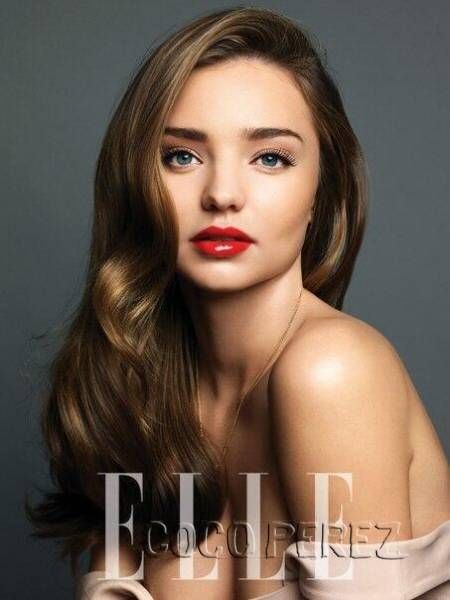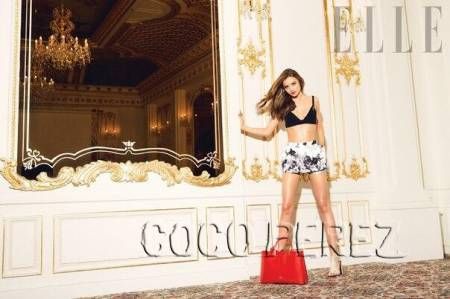 I love the white boots in the second last picture, I wouldn't mind wearing those.
What is your favorite pic? And do you guys buy magazines because the pictures are appealing, or because of great articles?
Happy 1st of July Lovelies
Disclamer: Pictures are from Elle magazine/cocoperez.com