Hi guys sorry for the lack of posts... I have been super busy catching up in school and right now I have a small visitor... so time flies.
I don't really own anything by Mac cosmetic... but wow oh wow I just love their new collection with Marilyn Monroe. I kind of have a thing for her. Oh and btw I know i am kind of late on this collection but I really don't follow mac that much any more :)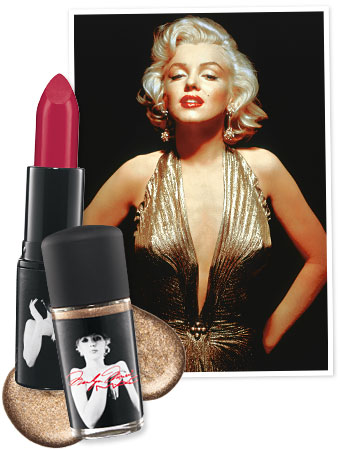 What do you guys think of this collection and do you guys own anything from it?
Xoxo Mie