As some of you know, these past couple of months have been way crazy, with all sorts of stuff going on. The latest news is that I have moved to a different and bigger city, and believe me when I say that it is exhausting. Anyways... when I packed my things down in boxes, I lost my mascara and decided to buy a new one a couple of days ago.
The mascara I ended up with was L'Oreals False Lash Telescopic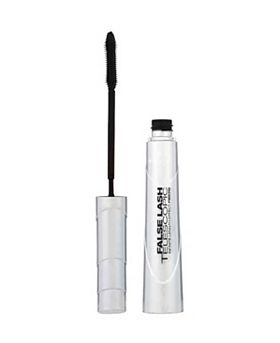 My thoughts:
I actually do like this mascara, cause I can se a difference when I am wearing it, and I see it a bit as an everyday mascara. HOWEVER with that said, it does not live up to what I thought of the mascara and the price.
The False lash telescopic does not give you the look like you are wearing false lashes, but it does give a bit of volume.
I really like the wand on this mascara and it is easy to put on. After you apply it once, you can easily see a difference, but second or third coat you wont be able to tell the difference... It will get a bit clumpy the more you put on.
Would I repurchase it?... No not for that price, maybe if it's on sale. I know that L'Oreal have made better mascaras than this one, but again it is good for an everyday look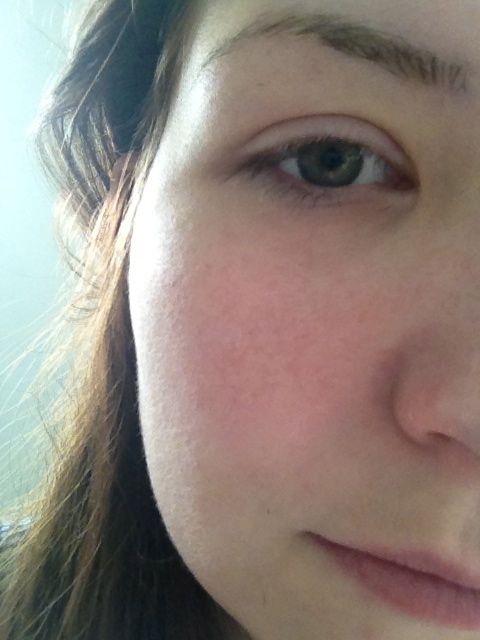 BEFORE - Keep in mind Im sick, so I look like crap
AFTER