Hallo all you beautiful bloggers.
I have been neglecting my blog really badly, and I am so sorry.
I have ben so busy with school and homework, that my mind wasn't really on blogging.
I had to make two dokumentations for different classes to see if I was good enough to pass the level I was on, and move on up to the last (highest) level there is. I passed yay :D
I was so stressed to the point that I wasn't sleeping well. I would wake up 10 times just to see if I slept over :s Not fun
Thank god for weekend, and for winter break ;)
Have a nice weekend
Xoxo Mie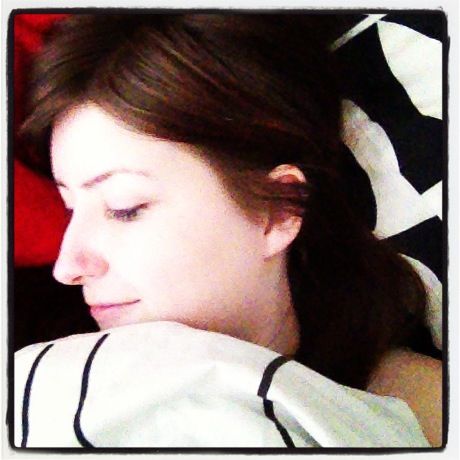 Finally sleeping well
One of my new years resolutions is to draw more, and be better at it. I bought these Stabilo pens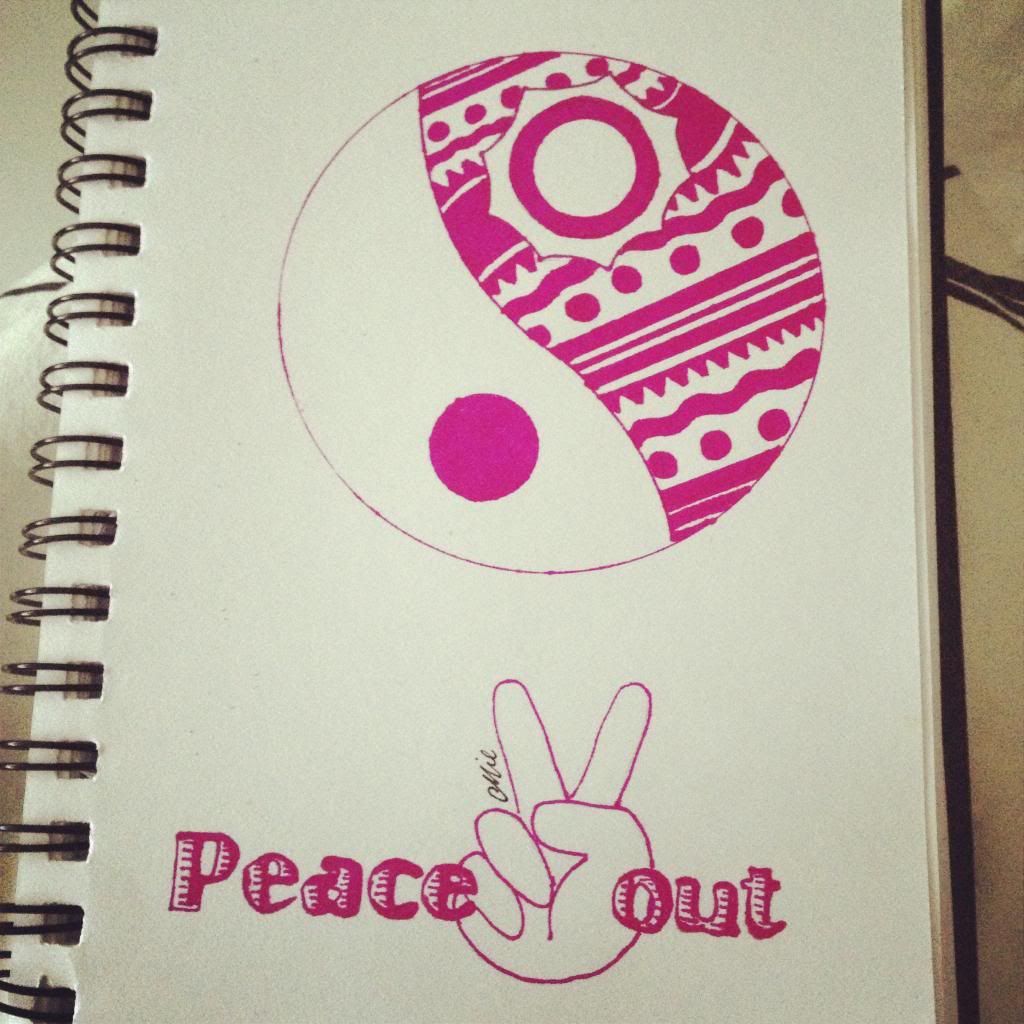 I made my first drawing with the pens. Not satisfied, cause I used the wrong paper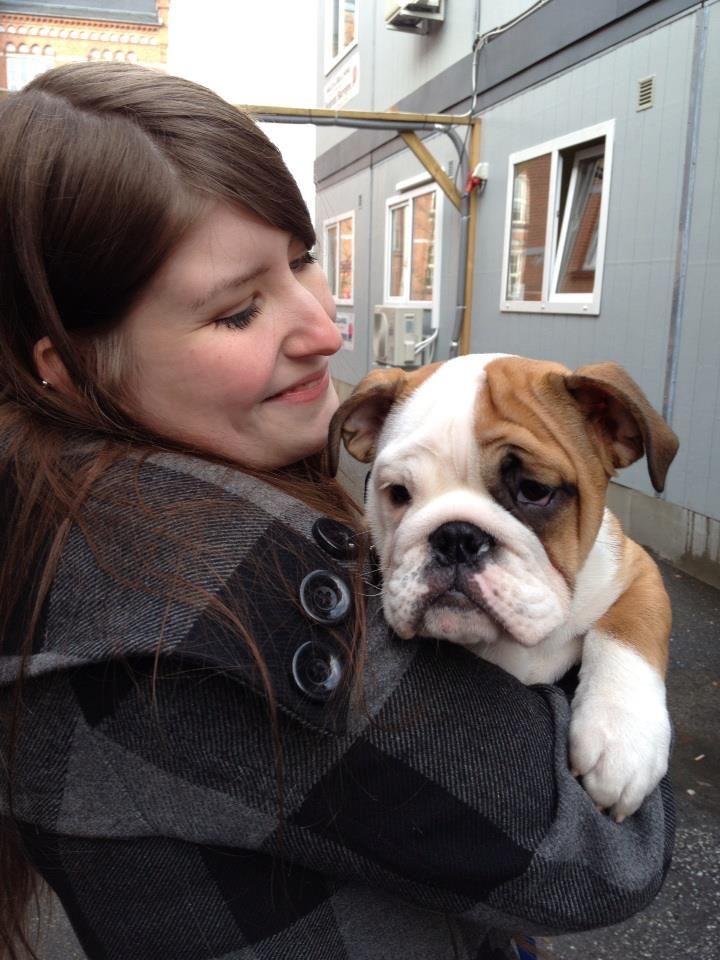 Then I met this adorable little guy named Ben. It was instant love, he is such a sweetheart. I can't wait till I can have a dog again.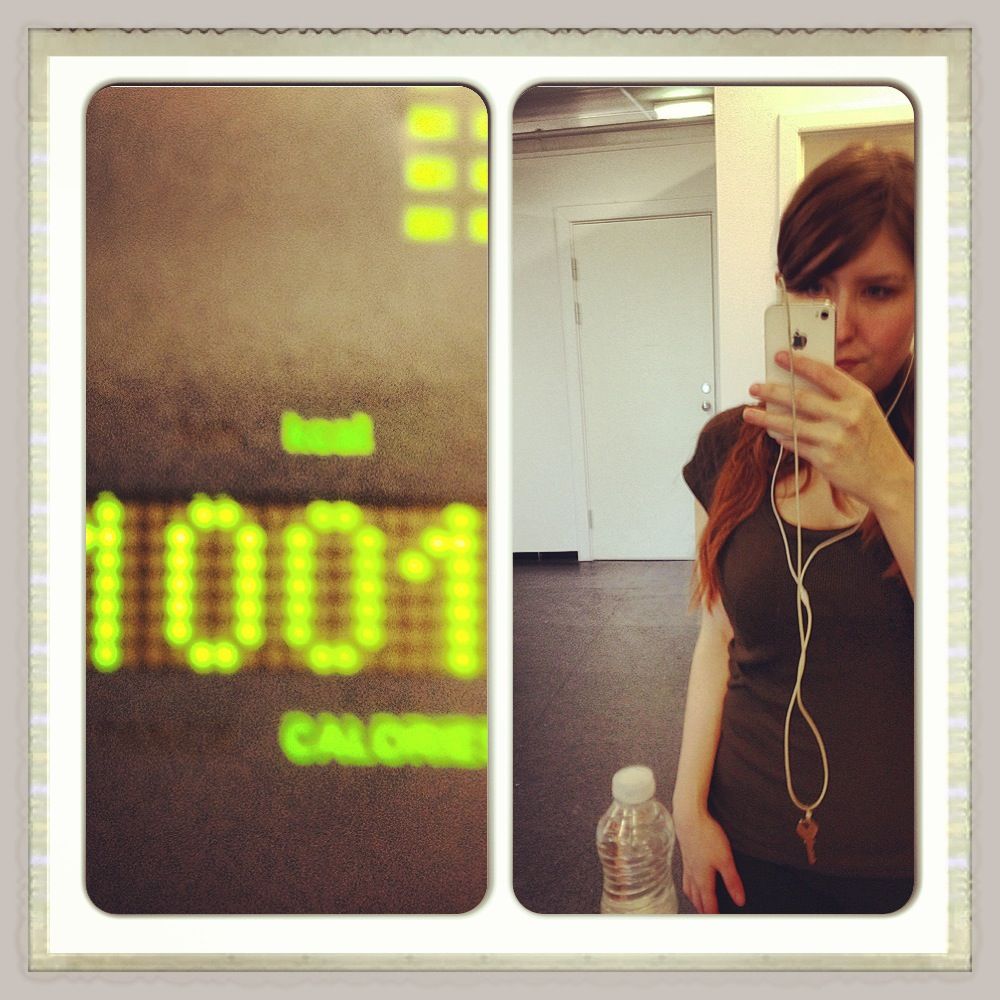 I've been a good gym rat this week :)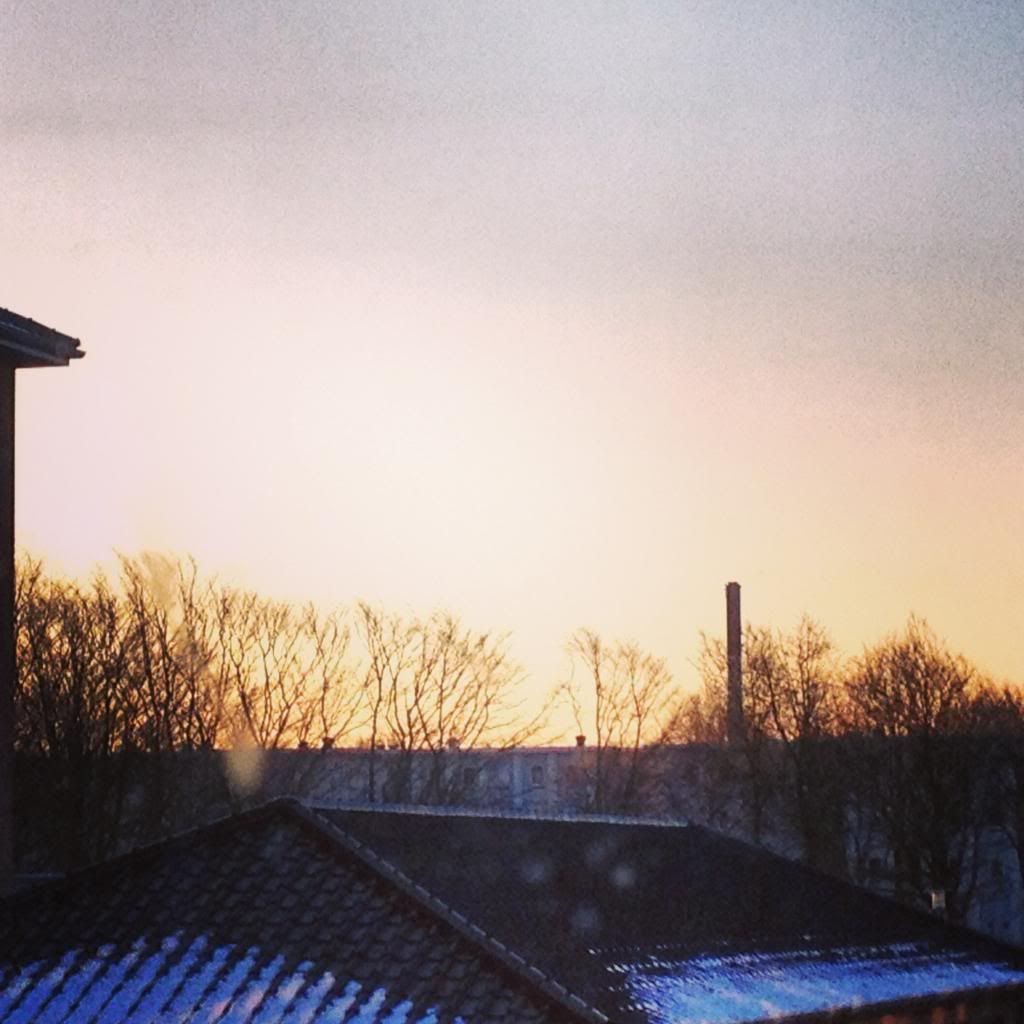 Finally weekend, and this morning I actually enjoyed seeing the sun rising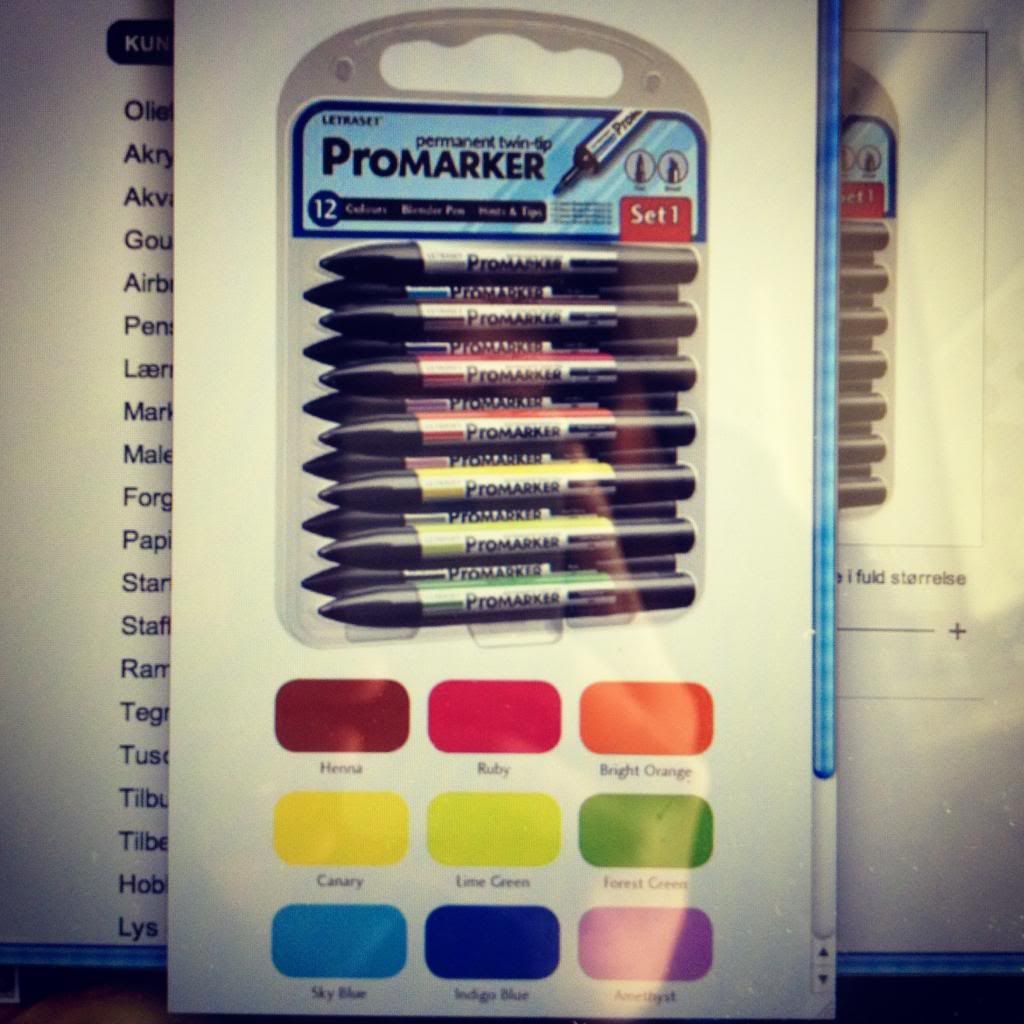 Today has been chilled. I have ben looking at some new pens I really want to buy. They make all the difference.

oh and I have been editing video again :D